CW, Bronze Tube Mountain Howitzer, Armstrong Bore SOLD!!!!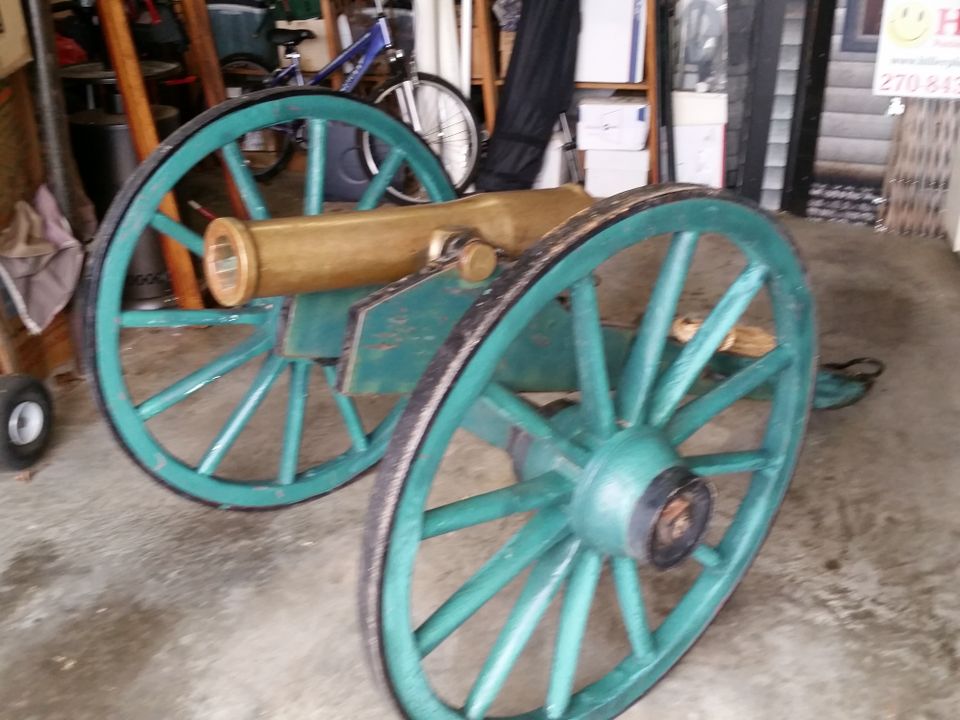 Price: Call for Pricing

Great Bronze Tube, M1850 French or English Mountain Howitzer with Armstrong Bore.  Great patina on this heavy bronze tube with 3" armstrong bore.  These were used in cavalry units or in forts during the Civil War. Bronze leveler is original on repro carriage with period wheels. No markings on this cannon. Confederates used some of these mountain Howitzers.